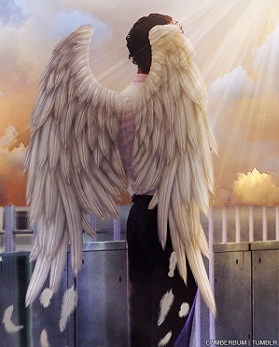 The CumberAngels are just a group of girls who are fans of Benedict Cumberbatch (who have NO contact with the man himself but just) trying to do a bit of good in the world.
We will try and raise money for those in need and for those who don't have anything at all!
We have wrapped up Operation Christmas Child with over £750 donated and over 50 boxes are going to be sent to Children in third world countries or those affected by war. We also are very proud to say we raised over £1000 for Shelterbox to help people in The Philippines after it was hit by the typhoon. We also raised £3,300 for the Prince's Trust as a Gift to Benedict when he attended the Elementary Convention in the UK.
If you have any questions, comments, or concerns, please send us a message and we will get back to you as soon as possible!
Thank you for your support, we hope you will find it in your heart to give generously in honor of the man who has given us so much!